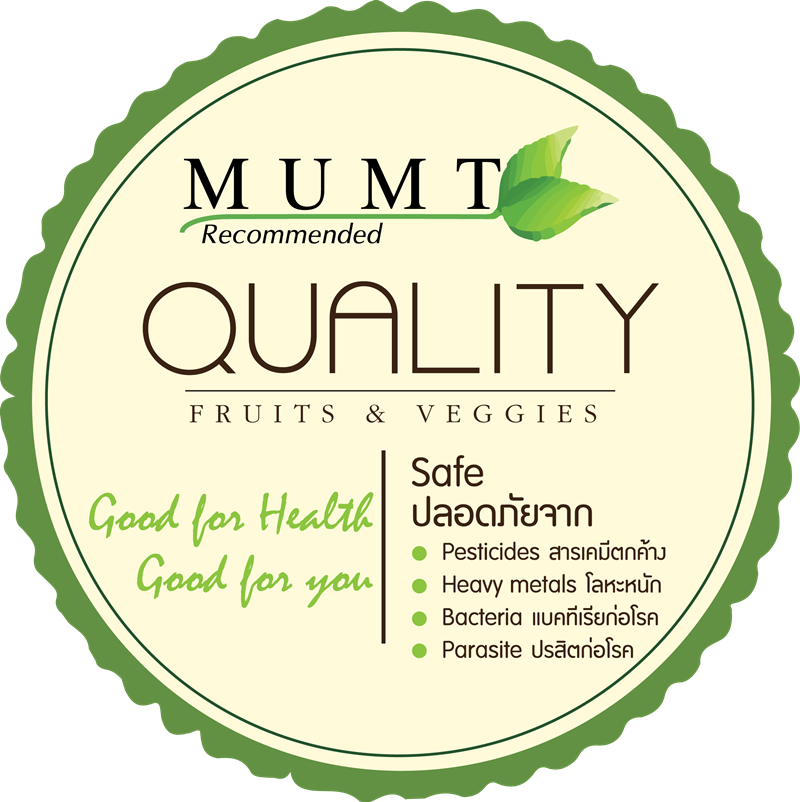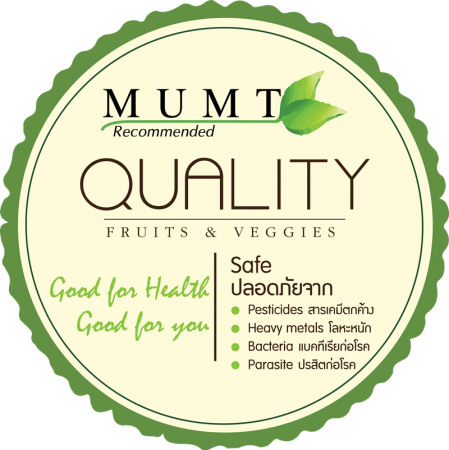 It has long been believed that the intake of clean and safe foods greatly enhances individuals' good health condition. However, human health risks have been associated with multiple factors including consumption of foods contaminated with pesticides or pathogens.
To help promote good health of Thai population through the consumption of safe foods, the Faculty of Medical Technology provides the services for detecting multiple contaminants including pesticide residues, heavy metal residues, pathogenic bacteria, and parasites in vegetables, fruits, and food products.
Beside health promotion, these services also play an important part to support the food safety policy of Thai government by ensuring safety of products farmed in the country and help enhance the growth of food products' export which may lead to stability, prosperity and sustainability of the country in the long run.

   Service Contact : 0 2441 4371-5 ext. 2630, 2704, 08 1484 2478, 08 3091 9008 
---