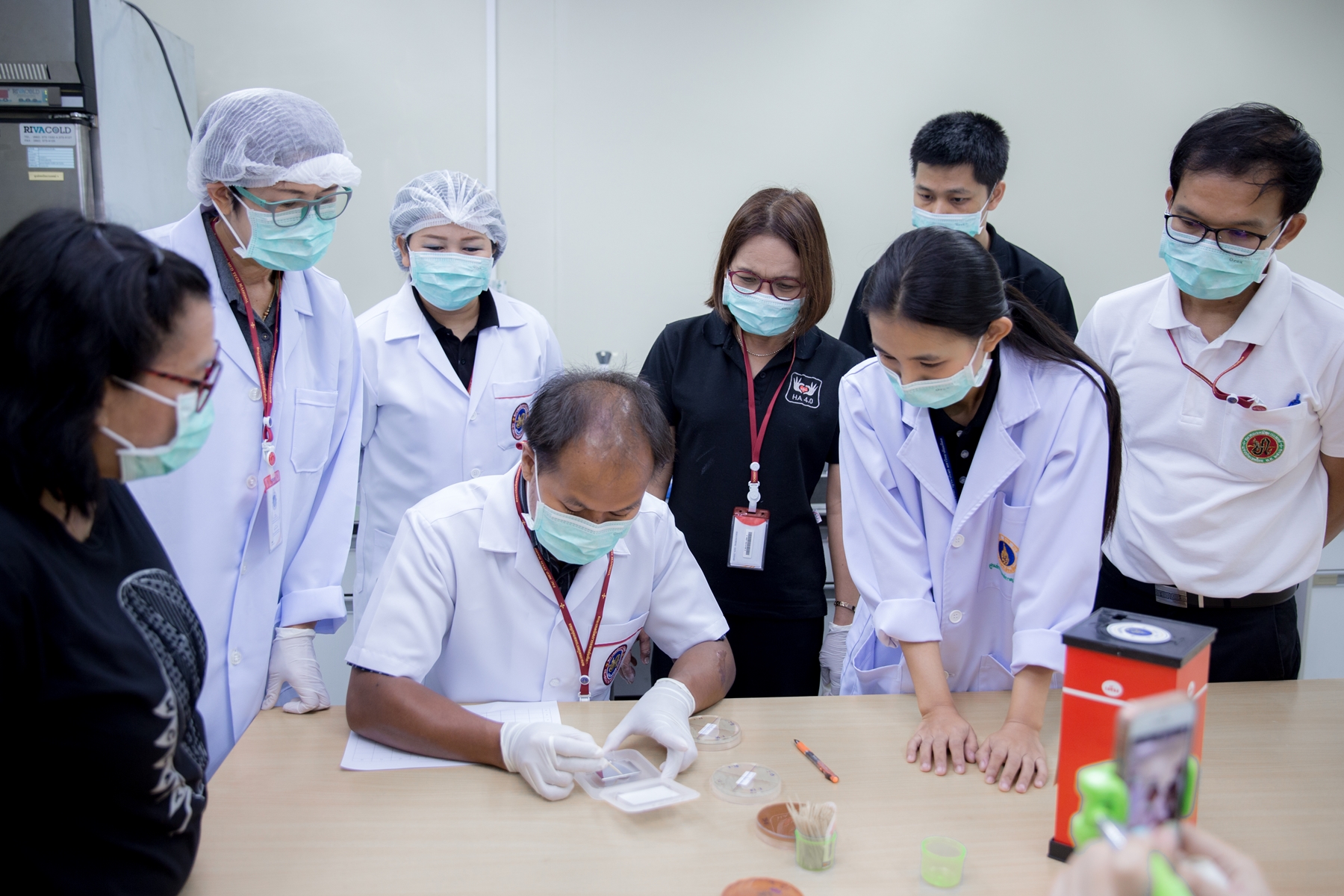 Professional certificate programs and short training programs offered by the Faculty recognize development and commitment to advancing knowledge and skills in a particular field of interest both of professional and advanced science and technology areas. The Faculty currently offers certificate and short training programs for international medical technology and radiological technology as tailor-made that designed for busy professionals and make up these professional certificates and training programs feature a convenient.
Program duration
The length of all programs can be tailored to trainee's need in conjunction with the Faculty
(1 month-1 year)
Admission requirements
Interested medical technology or radiological technology professionals must contact the Faculty to arrange specific training programs.
(1 month-1 year)
Educational fee
The tuition fee depends on the duration of training, bench fee, reagents and materials used.
(1 month -1 year)
Credits
Continuing Education Units and/or MT, RT Professional Education Certificates of Completion
List of Certificate and Short Training Programs
1. Quality management in clinical laboratories
2. Quality control in clinical laboratories
3. Research in Clinical laboratory science
4. Management of Medical Technology
5. Education and Curriculum Development
6. Blood Banking
Training course for staff from Laos under the Royal Patronage of
Her Royal Highness Princess Maha Chakri Sirindhorn
7. Clinical chemistry including result interpretation in clinical chemistry and pathophysiology
8. Clinical microscopy, including:
– Laboratory diagnosis of hematological diseases
– Laboratory diagnosis for thalassemia
– Cytodiagnosis of CSF, effusion, urine
9. Diagnostic parasitology
10. Clinical bacteriology
11. Clinical immunoserology
12. Cell culture techniques
13. Quality control in conventional radiographic equipment and darkroom
14. Diagnostic Radiography: Advanced Digital Imaging: CT, MRI, Mammography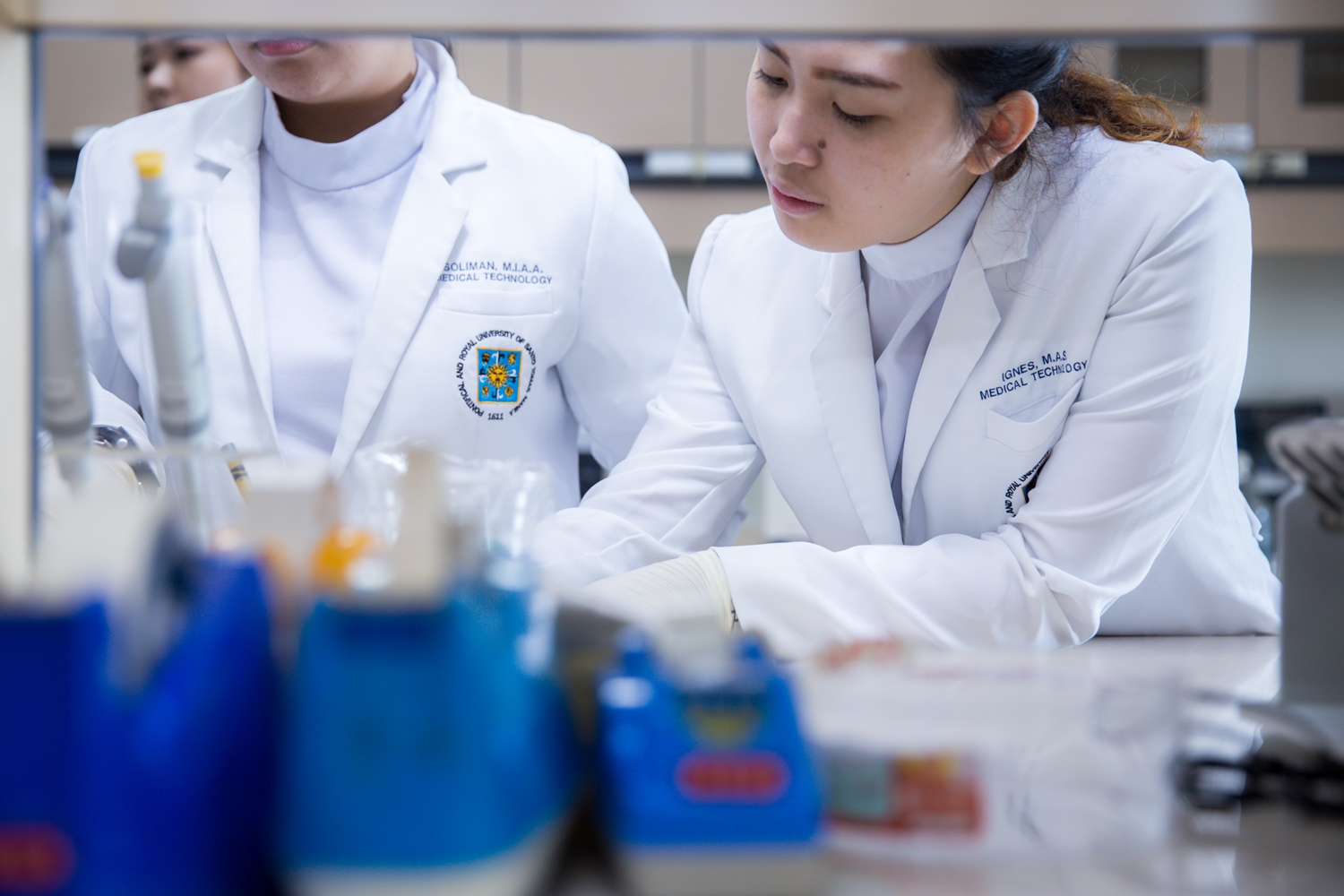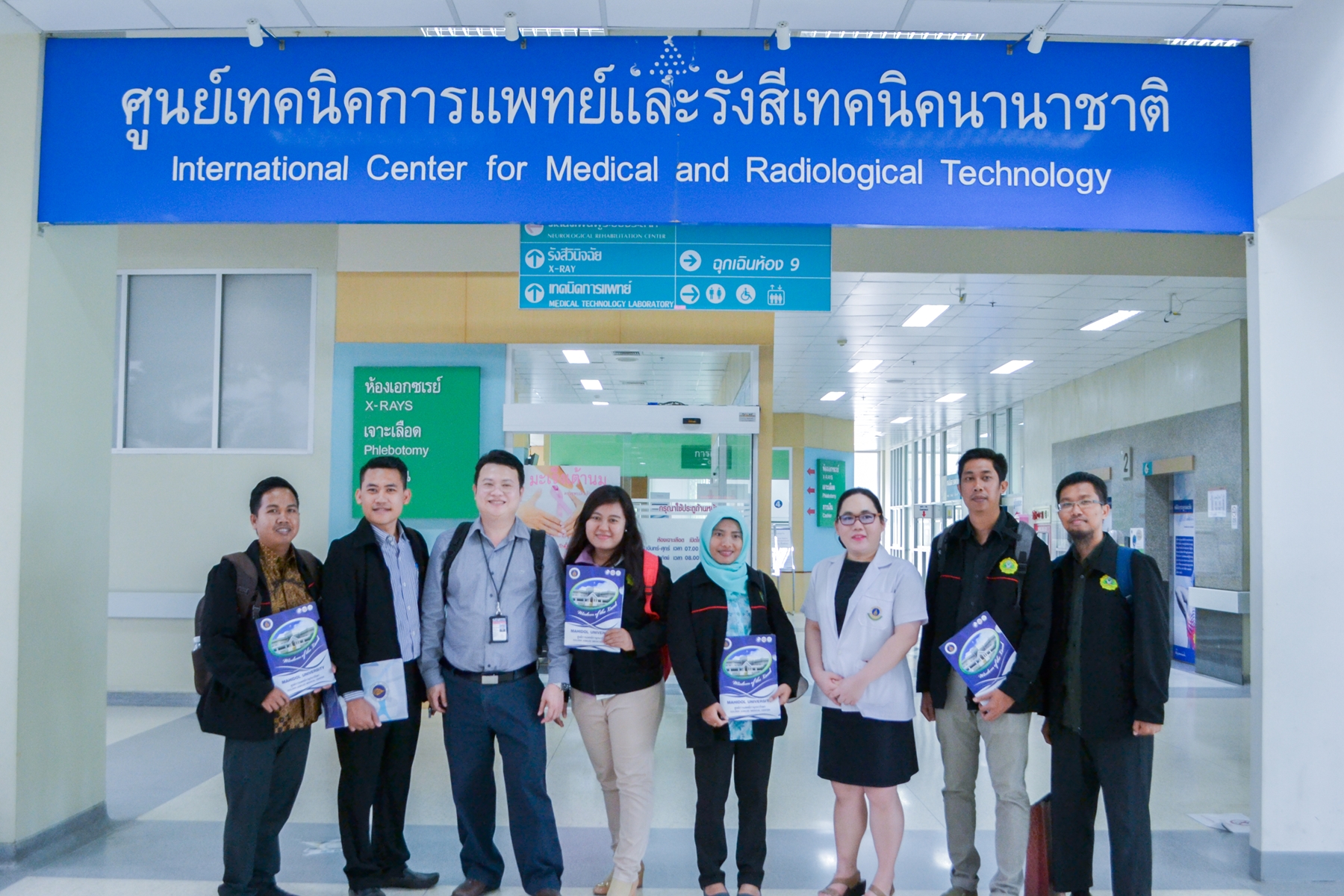 15. Advance testing technology
16. Bioinformatics, Data mining and health informatics
17. Digital Imaging and PACS Trainings
18. Digital Imaging and PACS Hand-On Workshops
19. Image Processing Workshops
20. Quality Control of Digital Imaging
* Programs in other areas as well as the length of all programs can be arranged upon request.