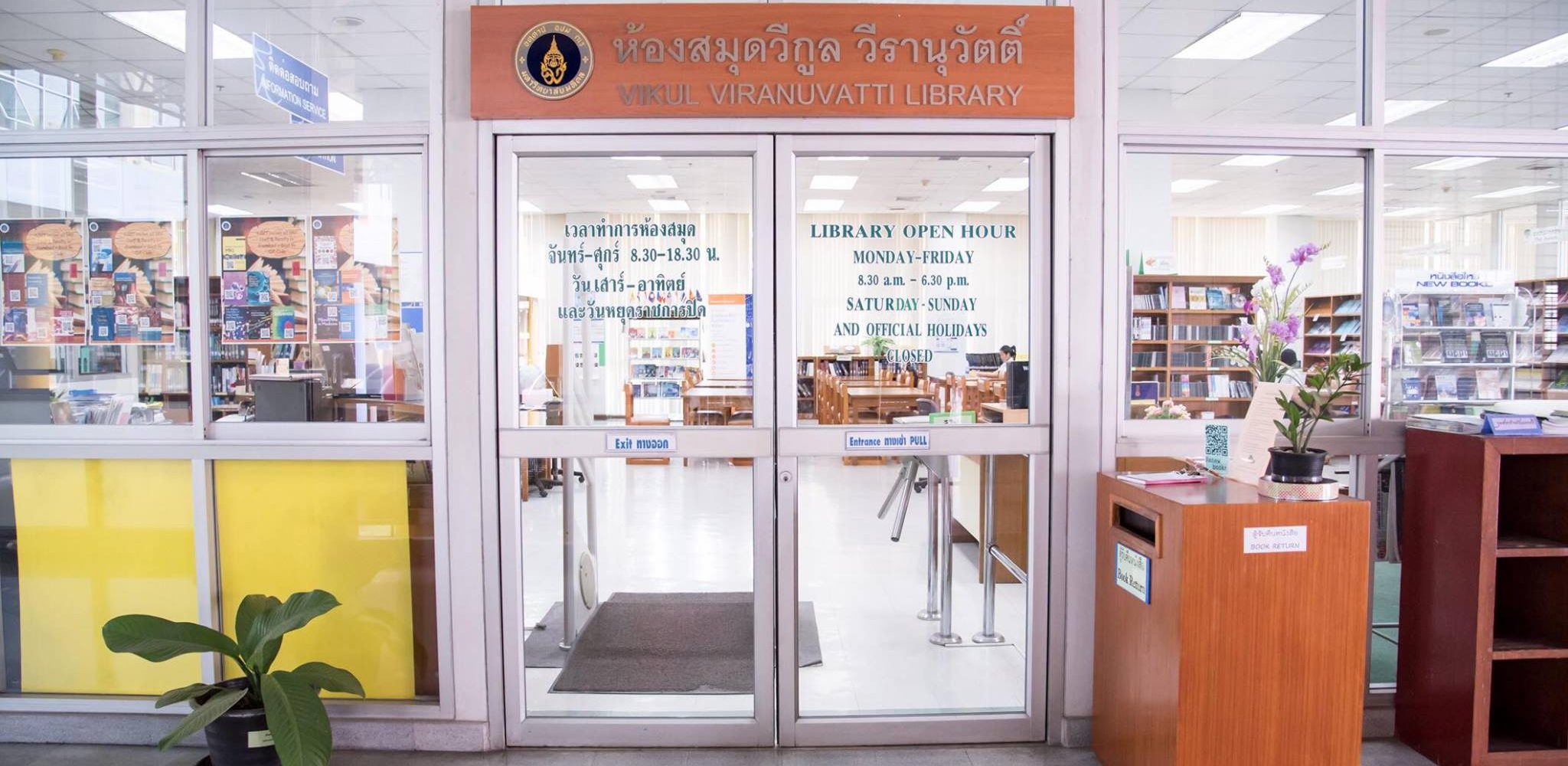 About Vikul Viranuvatti Library
The faculty of Medical Technology Library was first established on 29 June 1957. In 1987 it was named "Vikul Viranuvatti Library" for the honor to the first dean of the faculty, professor Vikul Viranuvatti. The library occupies the 4th floor of the building located : Bangkoknoi campus, with the total area of 151 sq.m. The collection covers medical technology, radiologic technology related subjects. And then now the library occupies the 2 nd. Fl. of the sciences and medical technology building that is another building of the faculty located : Salaya campus, with the total area of 500 sq.m.
The library serves primarily the staff and the students of the faculty of Mahidol University. The users are provided to access all kinds of information resources in electronic form through Mahidol University library network and also linked electronically through Mahidol University Library and Knowledge Center (MULKC) via library's homepage (www.li.mahidol.ac.th) e-databases in health science, science & technology and social science & humanities, e-Theses, e-journals and e-books to support teaching, learning, classroom instruction and research.
Library Hours
Semester
Monday- Friday 08.30 a.m. – 05.00 p.m.
Holiday : Closed
Summer
Monday – Friday 08.30 a.m. – 04.30 p.m.
Holiday : Closed
Staff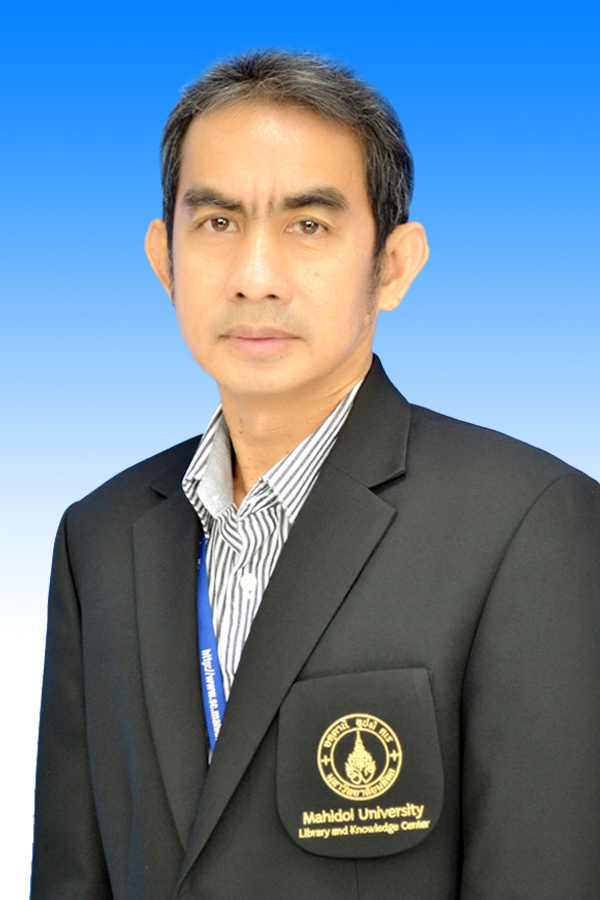 Mr. Siracheep Khondok
Chief Librarian
siracheep.kho@mahidol.ac.th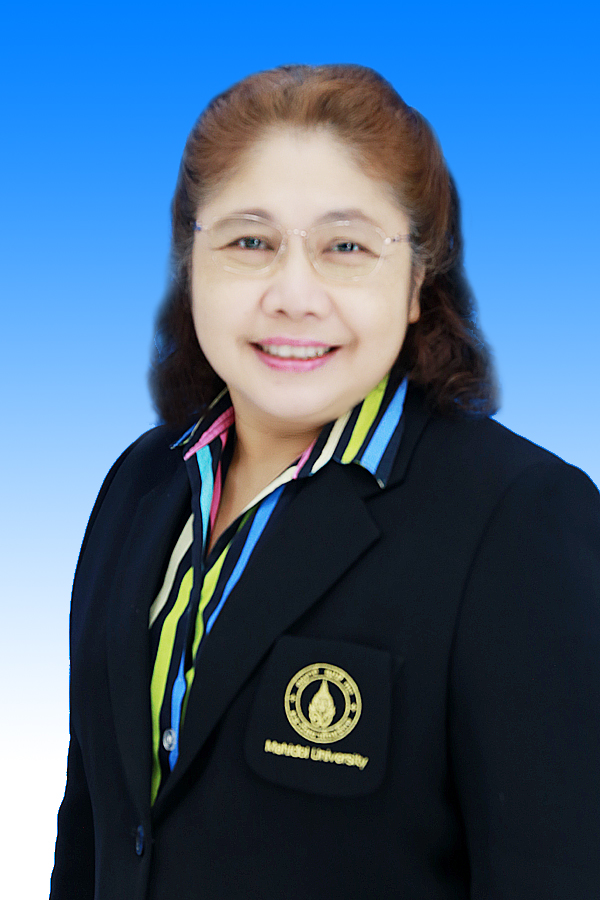 Mrs. Ubonphan Kamsathorn
Library Staff
ubonphan.kam@mahidol.ac.th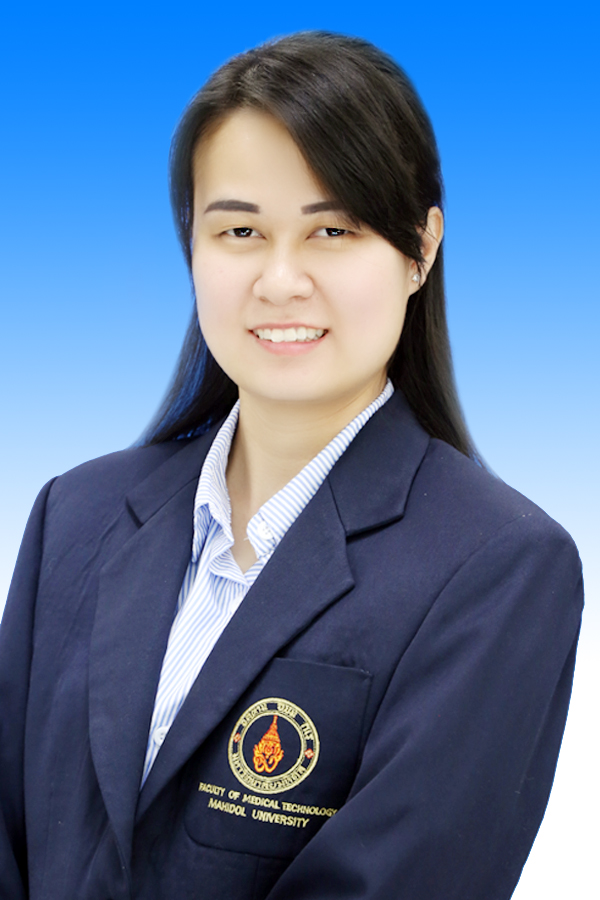 Ms. Tanyarat Warinsirirux
Librarian
tanyarat.war@mahidol.ac.th
Address
2nd Fl.
The Sciences and Medical Technology Building
999 Phutthamonthon 4 Rd., Salaya, Nakorn Pathom 73170, Thailand
Tel. +66(0)2441-4370-4 Ext. 2230, 2207
Fax. +66(0)2441-4370-4 Ext. 2207
E-mail :  limt@mahidol.ac.th